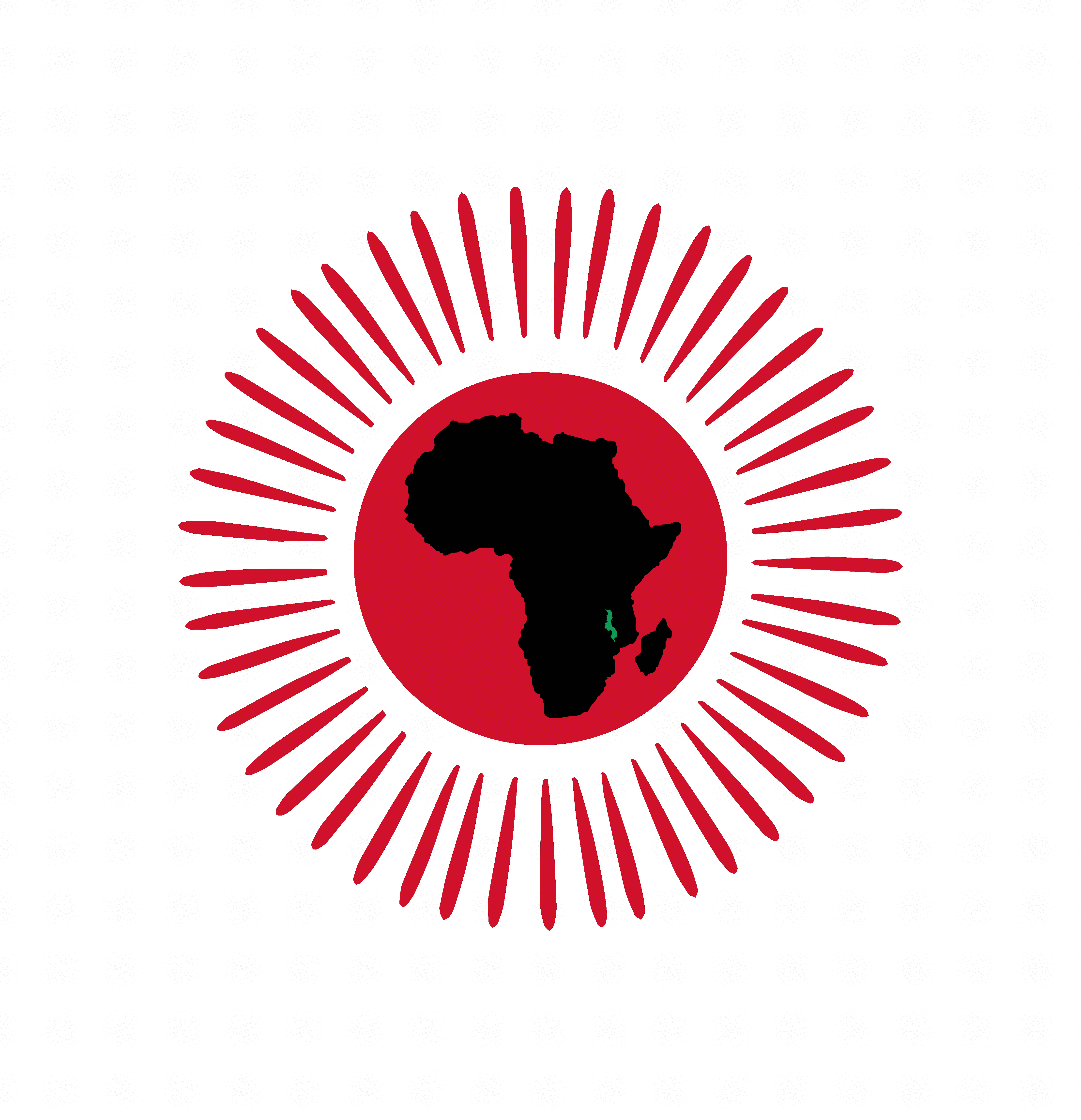 We are doing some maintenance on our site.
It won't take long.

Facem câteva schimbări pe site.
Cât de curând vom fi gata.
A plugin we used to translate the site in English and Romanian has been discontinued. We are currently replacing it.
Un modul pe care îl foloseam pentru a traduce pagina noastră în limbile Engleză și Română nu mai funcționează. Urmează să îl schimbăm.