Monday, Feb. 13, we took yet another truck load of corn in the village of Muheriwa, also knows as "the elephant village". These people, like hundreds of thousands more in Malawi, were hit by a tropical storm back in Jan. 2022 and they've lost their gardens and, in turn, their supplies of food. Malawi has only one rainy season every year and people plant their corn around it. Tropical storm ANA hit them right in the middle of the growing season which meant these people, which rely on farming, could no longer plant and harvest their food. What followed was 1 year of hunger, all the way until the next harvest, around March this year.
BBC covered the storm damage and you can also read about it on Wikipedia. I've written extensively about it on our Facebook page as well.
As people in Malawi still don't have access to food, we continue to help them while we pray that God will give them a good season of harvest next month.
If you would like to GIVE towards this need, you can use the form at the bottom of this page. Currently, it costs us $1,500 to deliver a truckload of maize, which is 2 tonnes of food. Whether you give for a bag ($38) or for a truckload (40 bags), your help is very much needed and highly appreciated. Thank you and God bless you.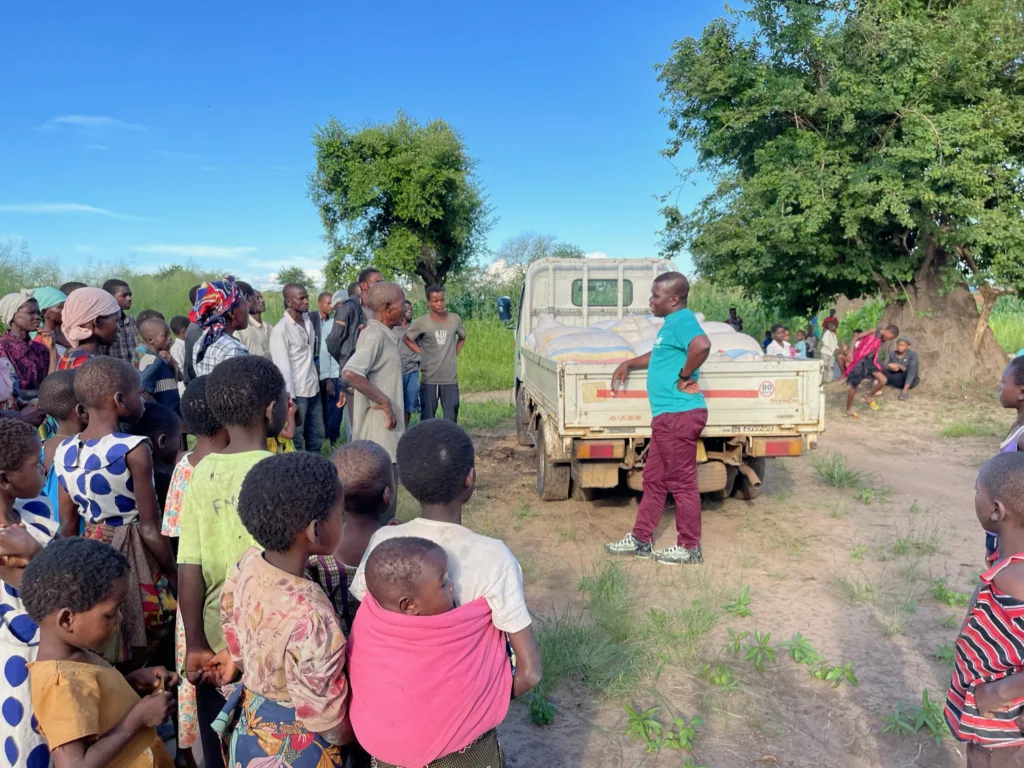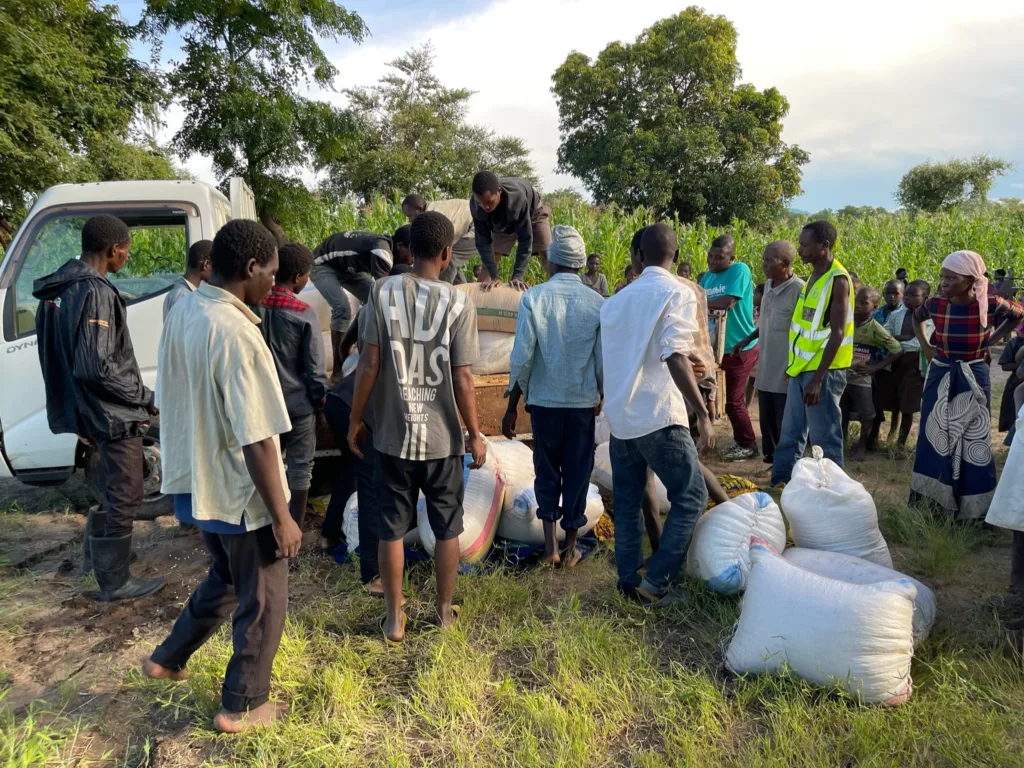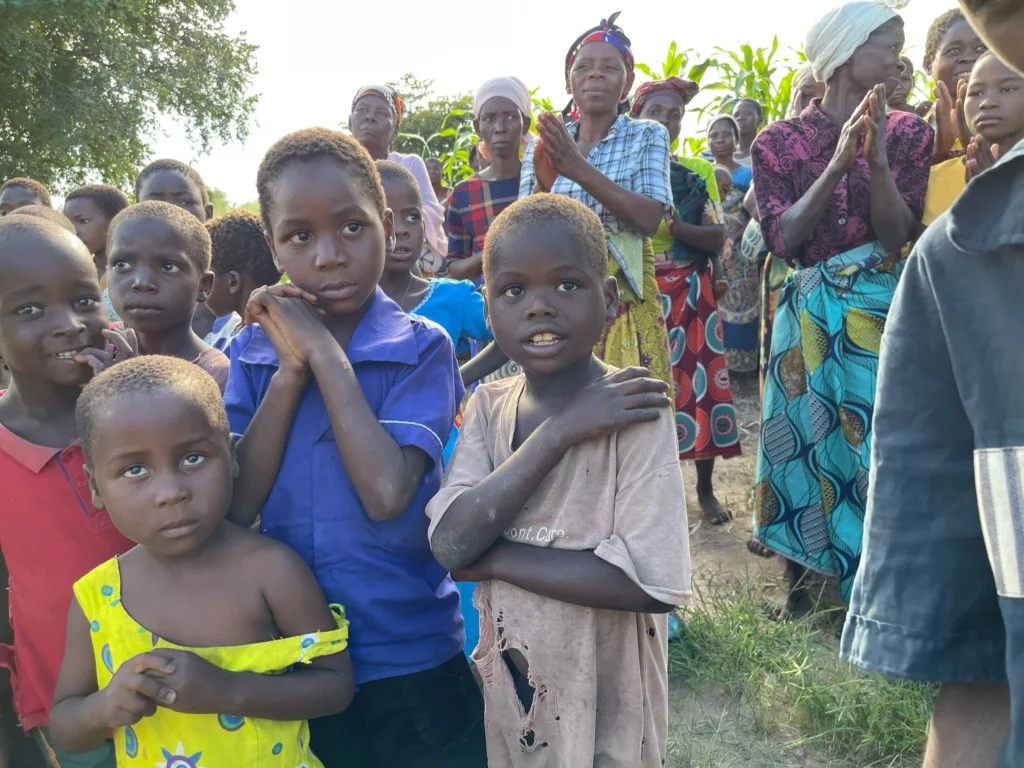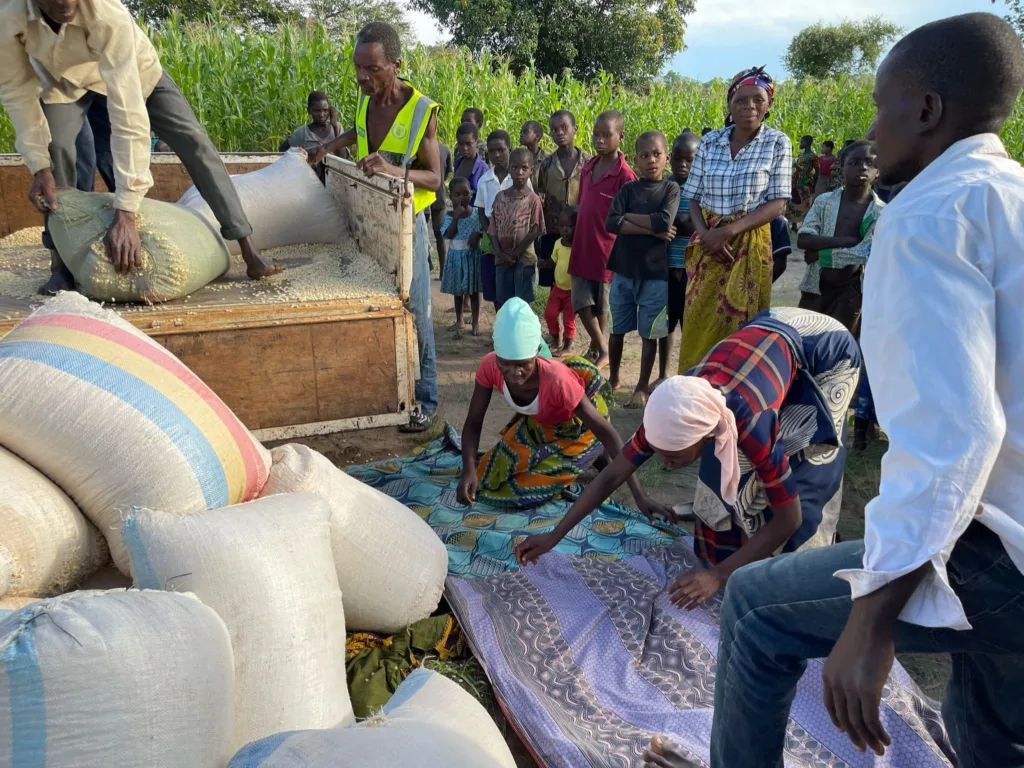 As food is scarce, people don't want to waste a single kernel of corn. Everything spilled through the cracks and on the ground was picked up.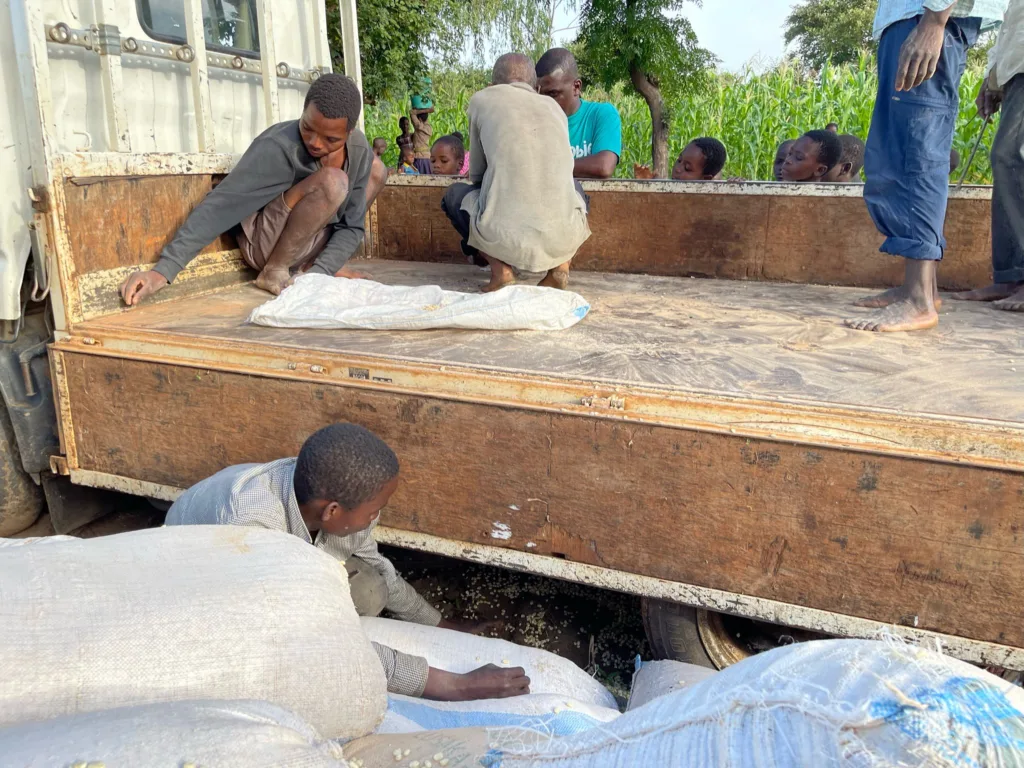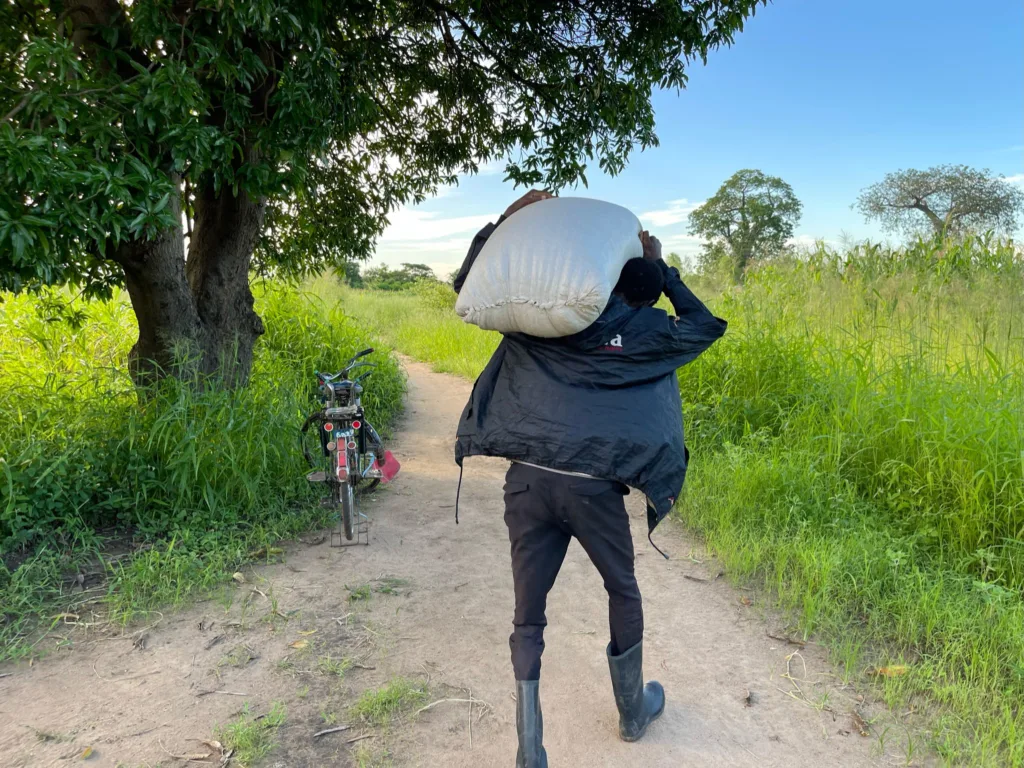 The young man in the picture above carries the 110 lbs. bag on his shoulder. So do the ladies below: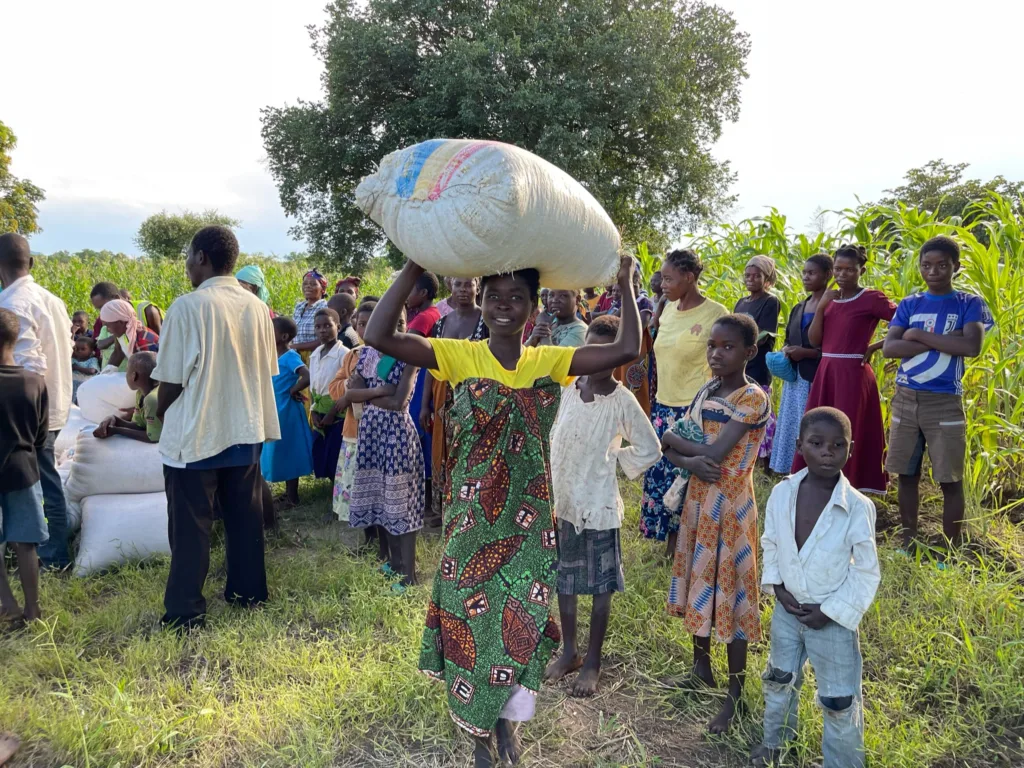 The church in Muheriwa has 53 families and every family is getting 1 bag, which will last them for an entire month. In addition, for every bag we also gave them roughly $1,50 each, so they can go ahead and take the corn to the mill. With that flour they will be making the staple food – nsima – which is like a very thick porridge.