Hi, my name is Dani, volunteer with the Hope for the Future Malawi team.
I'm in Africa for the 3rd time and I'm still amazed by everything that's happening. I wake up every morning wondering if I can still be impressed by something, and at the end of the day I am speechless!
Every church I visit has something unique from God, so does every pastor, leader or family. I have met many Christians who have shared all their love with me and I have been very touched.
I felt God in them. I was enriched by the little they had. When I visited Pastor Mayere in the Elephant Village, it was as if I saw God running towards me with an indescribable love. I always came to help, but I left helped. Christians in Malawi really live the Scriptures, and the moment of separation is very painful.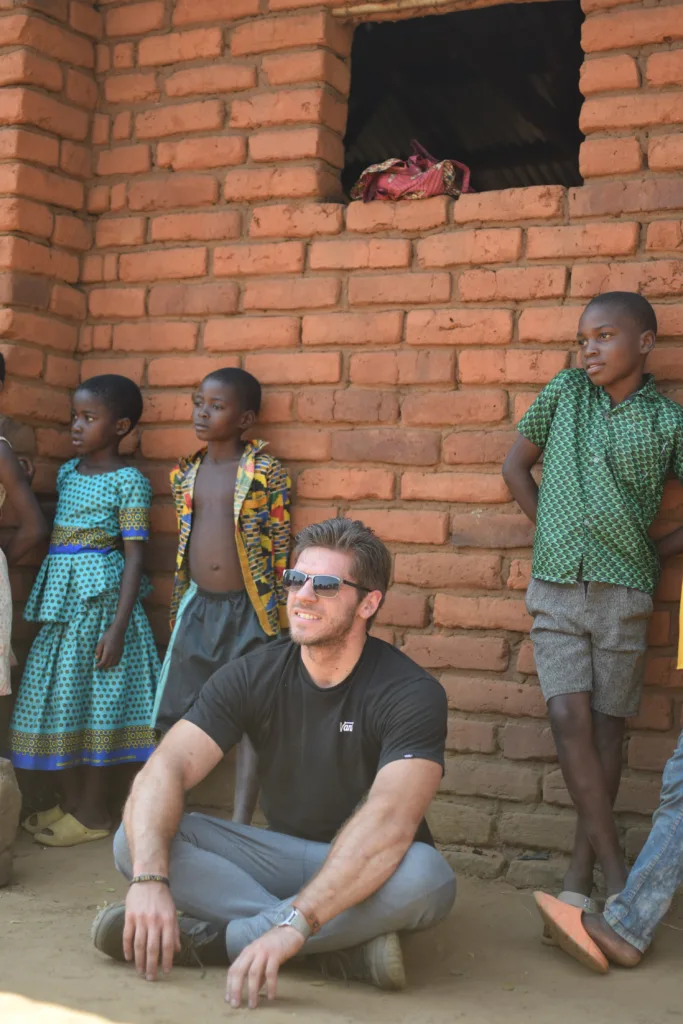 I don't think it's possible to leave here without my heart staying in Africa. Looking at them through the eyes of Christ, you see the true work God has done in their lives.
In my mind, I believe that their ascension to heaven will be in dance steps, and they will be awaited with open arms by Jesus.
I know their hearts are beating in God's chest.
I challenge you to step out of your comfort zone by refreshing your soul through a new form of worship. There is nothing more beautiful than adding to your prayer list the names of the Brothers in Malawi and surely your name will be on their prayer list the moment they meet you.
Rejoice with those who rejoice, weep with those who weep.

Rom. 12:15